Health Products We Love
No more searching high and low to find the very best supplements, food, clothing and shoes to meet your lifestyle needs. We have a highly curated selection of quality products, and we know firsthand how tough it can be to navigate the world of natural products – so we do it for you!
Featured Product
Bulletproof Brain Octane
Brain Octane C8 MCT Oil
Quickly metabolized into ketone energy
Helps your body metabolize fats for energy
Fuels your brain and body without the crash!
Flavourless liquid – easy to add to coffee, smoothies, salads and more
Supports cognitive function and performance
Helps turn cravings off!
Current Promotions
Our monthly flyer features top health products to support anyone's wellness and lifestyle needs, at fantastic prices!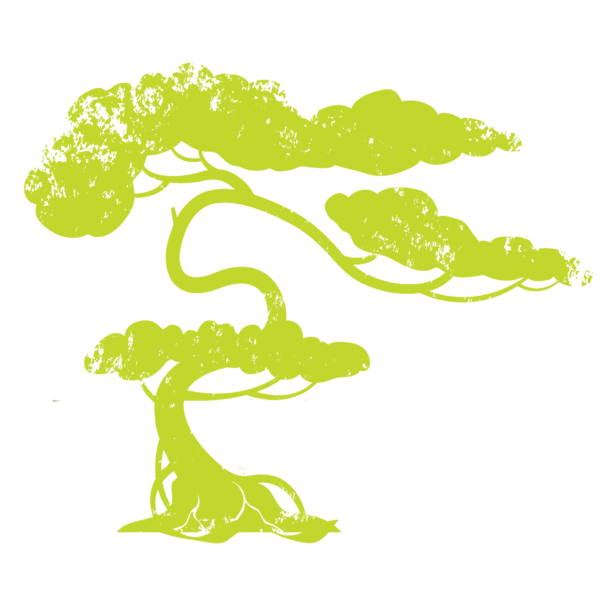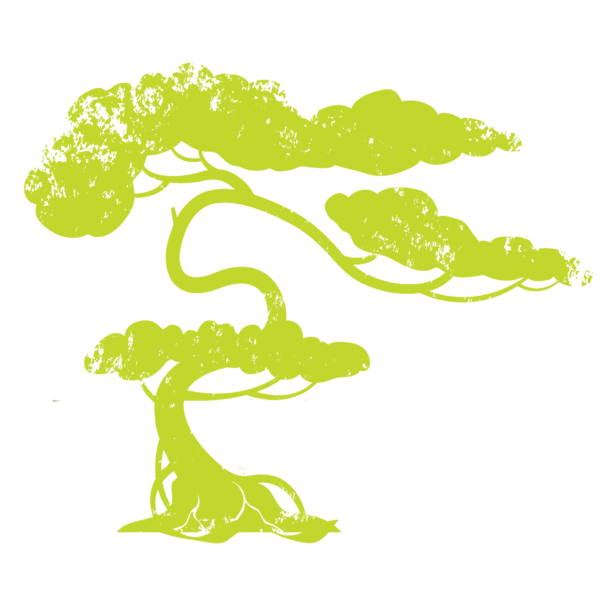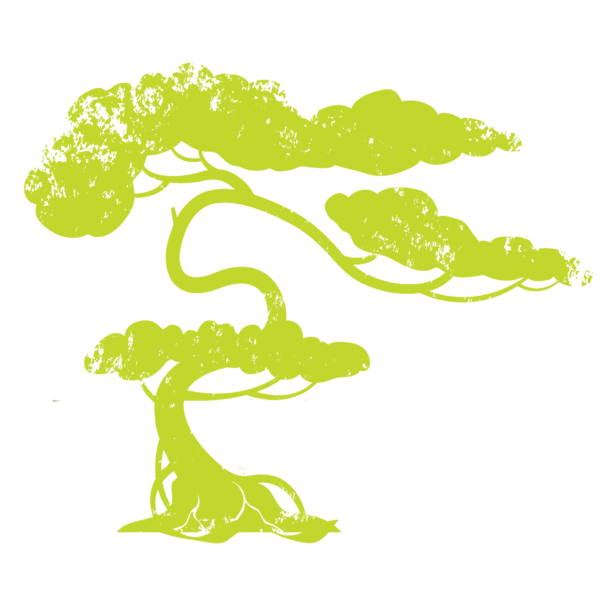 Why Us?
Health Essentials was created out of passion – for health, quality, helping others, and for the community we grew up in. Our mission was to create a space where people could come and ask questions, get honest answers, find awesome products, and leave feeling better! Learn more about the Health Essentials story.
Unique, Curated Product Selection
Confidently shop our comprehensive offerings, knowing that each item was chosen by hand.
Live and Breathe Natural Wellness
We share your passion for natural wellness; it's what inspires and motivates us every day.
Victoria-Owned and Operated
We value having the ability to get to know our customers in person, right here at our store.
Knowledgable and Friendly Staff
We're continually educating ourselves on health and wellness, and practice what we preach.
Exceptional Service
We care about your orders – and our rapport with you! We strive to bring integrity and authenticity to our customer interactions.
Sustainable Partnerships
We support local businesses, because we know you care about where your products come from – and we do too.
Ethically Sourced Products
We only partner with other businesses that share our great passion for ethically sourced products and practices.
Community Engagement
Above all else, we care about helping others. That means being an active part of both our local community, and the larger health community.
Our Blog
As with our products, we carefully curate a selection of health and wellness resources for our blog to help support your health journey.