We've got lots of great new food items in the store. Check out some of our newest additions, especially if you're following a keto diet and are looking for some new treats!
Eden Organic Crushed Tomatoes

14oz, 24oz sizes
Napoli heirloom tomatoes: sweeter, fewer seeds, deep colour, firmer flesh
Organically grown on a 5th generation farm
Hand harvested
In a protective amber glass to prevent light damage of flavor components and nutrients
No salt added
Wildbrine Sriracha
Spicy & Smoky combo of

jalapeños, cherrywood smoked salt, kale, and vibrant green tomatillos

No added sugars, no processed ingredients
Double fermented veggies with 35-60 billion CFUs per bottle
Mighty Brine Pickles

Comes in Classic New York, Horseradish and Chili Garlic
Lacto-fermented: a traditional method of preserving vegetables, enhancing their nutritional value using only salt, nature and time
Sourced locally from Ontario whenever possible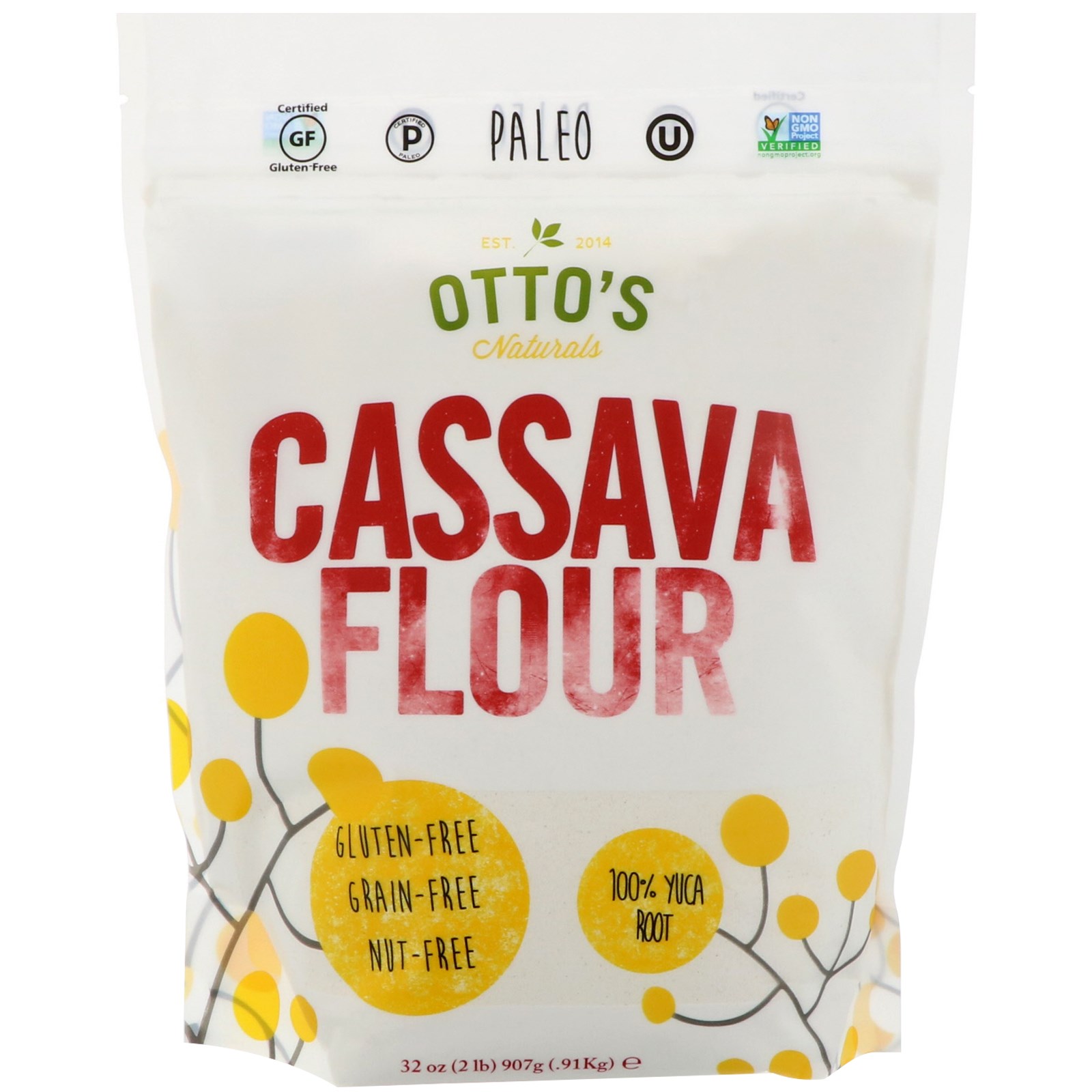 Otto's Cassava Flour
Gluten-free, Grain-free, Nut-free
Paleo friendly
Taste and texture of wheat!
Subs 1:1 in most recipes
Cassava is a root vegetable
Flora Echinacea Elderberry Tea

Sweet elderberries, tangy cranberries with South African rooibos and echinacea
Caffeine-Free
Kosher, Non-GMO, Organic
Better Than Konjac Noodles
Our new favourite noodle replacement!
Made with Konnyaku flour from the Konjac plant
No artificial colours, flavours, or preservatives
Great texture and easy to use
Madagascar Vanilla – Non alcoholic
Simply Organic®'s extra rich and creamy non-alcoholic organic Vanilla Flavor contains vanilla derived exclusively from Madagascar beans. From baking to enhancing savory fare, this rich, floral and fruity vanilla flavor captures of all the complex aroma and flavor essences of fully cured vanilla beans.
Level Ground Earl Grey Tea
A blend of bergamot and Assam black tea
Assam tea grown on nine, small-scale, organic tea farms in India
Golden and full-flavoured
Fair and direct trade
Level Ground is a Victoria-based company!

Julian Bakery Primal Thin Parmesan Crackers

Tasty Keto and Paleo friendly cracker

Organic, Low Carb, Gluten Free, Grain Free, Primal Cracker

Made with Organic Ingredients, Non-GMO


6 Crackers = 70 Cal, 3 Net Carbs, 3g Protein, 2g Fiber
Julian Bakery Pegan Thin Bar
Super soft and chewy bar
Vegan, Keto and Paleo friendly
20g plant protein
No added sugar – sweetened with monk fruit!

Organic prebiotics improve digestion & curb appetite up to 4hrs
KZ Clean Eating Musli Breakfast Cereal

Yummy, crunchy breakfast cereal lightly roasted in coconut oil
Made with nuts, seeds, and coconut
Sweetened with erythritol
Low carb – Paleo and Keto friendly
No added sugar, Gluten-free, Vegan, Non-GMO
KZ Clean Eating Chocolate bar
A smooth dark chocolate bar with a deep cocoa flavour
Sweetened with Xylitol from the Finnish birch tree
No sugar added!
Non-GMO
Gluten free
0g net carbs per serving

Royal Hawaiian Macadamia Nuts
Fresh, flavourful macadamia nuts straight from Hawaii!
Five flavours: Natural, Sea Salt, Dark Chocolate Blueberry Acai, BBQ, Wasabi
All leftover parts of the nut from farming are recycled into fertile compost or energy